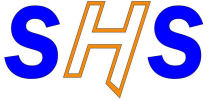 Racking And Shelving

---
As an employer you have a duty of care to ensure that all of your storage equipment i.e pallet racking, cantilever racking, shelving and mezzanine flooring is maintained and inspected on a regular basis.

Pallet rack inspections are a statutory requirement under Health and Safety Legislation. A technical competent person should carry out inspections at intervals of not more than 12 months. A written report should be submitted to the PRRS with observations and proposals for any action necessary.



A full racking inspection from SHS Racking & Shelving will outline any damage to racks; it will also make recommendations in line with the manufacturer's specification, current good practise, storage industries safe usage policies and European directives on the necessity for repair or replacement of any damaged components. The report follows the New Racking Euro Norms and manufacturers guidelines which are a demonstration of 'Best Practice' within the industry. The guidelines assess damage to uprights, bracing members and beams according to set tolerances. The survey will also make comment on additional procedures and conditions relevant to safety with regard to the racking.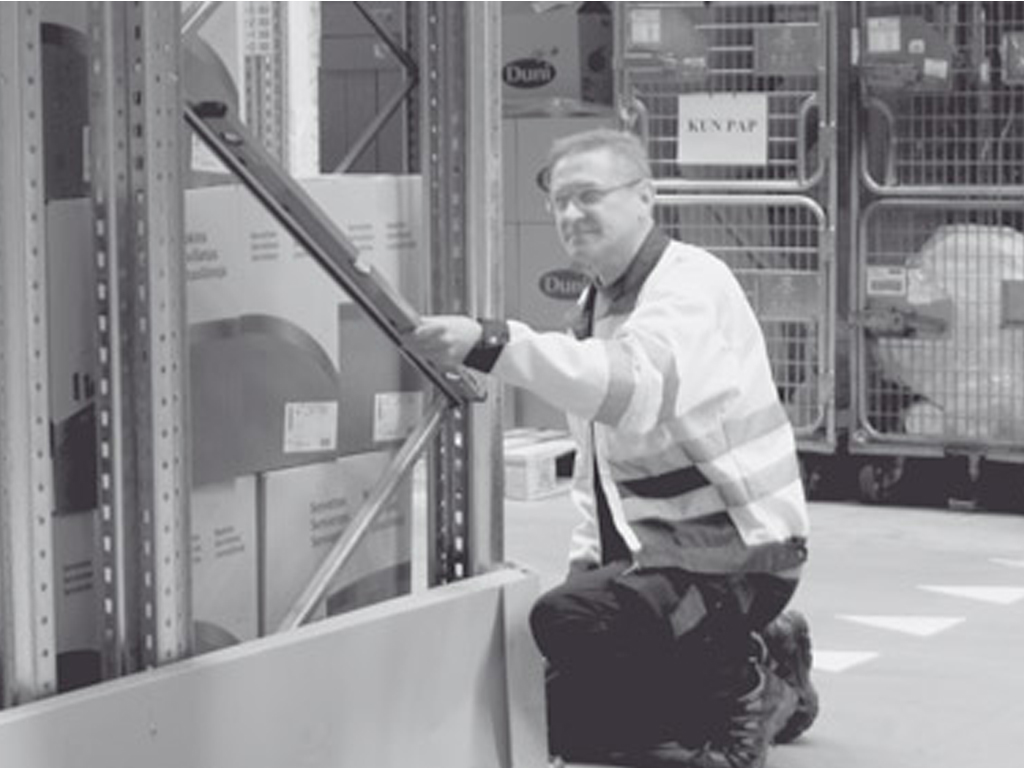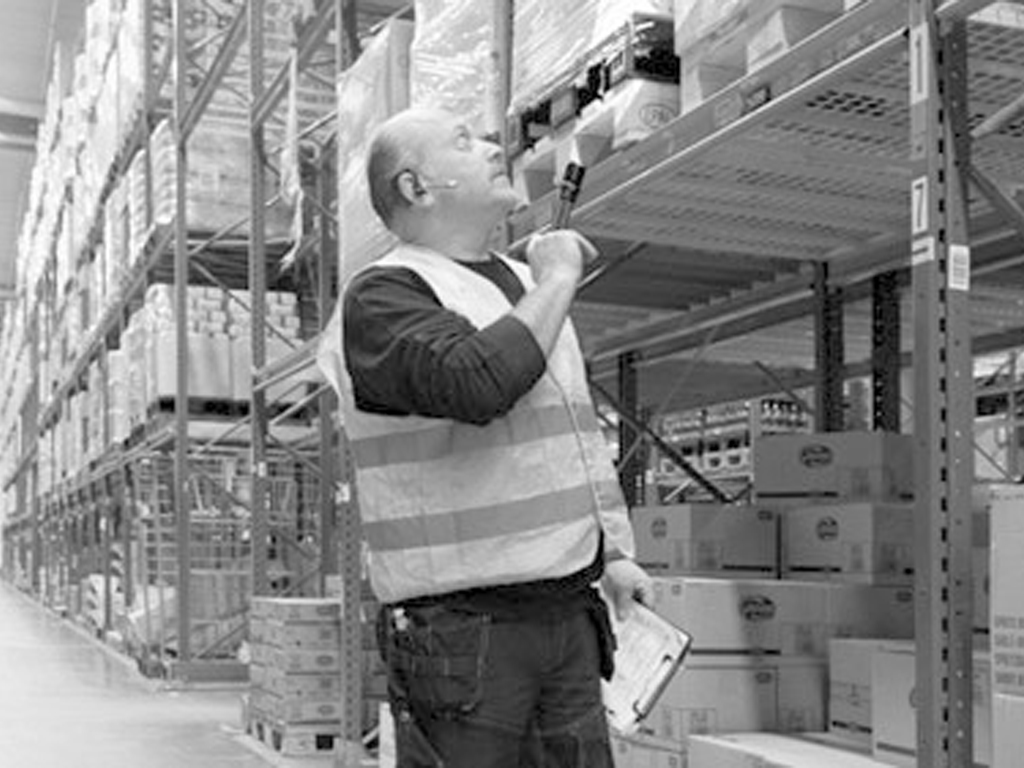 | | |
| --- | --- |
| • | Pallet Racking is classified as Work Equipment under the PUWER regulations and requires regular inspection by a technically competent person |
| • | Storage industries safe usage policies and European directives guidelines require regular rack inspections. |
| • | Regular rack safety inspections can help reduce both insurance premiums and maintenance costs. Increasingly insurers are insisting on regular rack inspections. |
| • | A Rack Audit may be required by your Health & Safety officer, Insurance company, or Local Environmental Health Officer (EHO) following a warehouse accident or rack collapse. |
| • | Investigation into the causes of damage results in improved operating methods, damage reduction, and reduced maintenance costs, and reduced stock damage |
| • | You should have your racking inspected as soon as possible following installation- ideally before the racks are even loaded. |
| • | After the initial inspection you should have your racking inspected regularly at intervals of not more than 12 months |
We deliver Shelving to anywhere in the UK mainland including the following towns and surrounding areas: Bedford, Abingdon, Aylesbury, Cambridge, Chester, Truro, Carlisle, Derby, Exeter, Dorchester, Durham, Chelmsford, Gloucester, Winchester, Southampton, Hereford, Hereford, Huntingdon, Maidstone, Lancaster, Preston, Leicester, Lincoln, Brentford, London, Norwich, Northampton, Alnwick, Nottingham, Oxford, Oakham, Shewsbury, Taunton, Stafford, Ipswich, Guildford, Chichester, Lewes, Warwick, Appleby, Trowbridge, Worcester, York
And the following Counties: Beds, Berks, Bucks, Cambridgeshire, Cheshire, Cornwall, Cumberland, Derbyshire, Devon, Dorset, County Durham, Essex, Glos, Hampshire, Herefordshire, Herts, Huntingdonshire, Kent, Lancashire, Leicestershire, Lincolnshire, Middlesex, Norfolk, Northamptonshire, Northumberland, Nottinghamshire, Oxfordshire, Rutland, Shropshire, Somerset, Staffordshire, Suffolk, Surrey, Sussex, Warwickshire, Westmorland, Wiltshire, Worcestershire, Yorkshire